Fleetwood Mac Go Your Own Way Holographic Sticker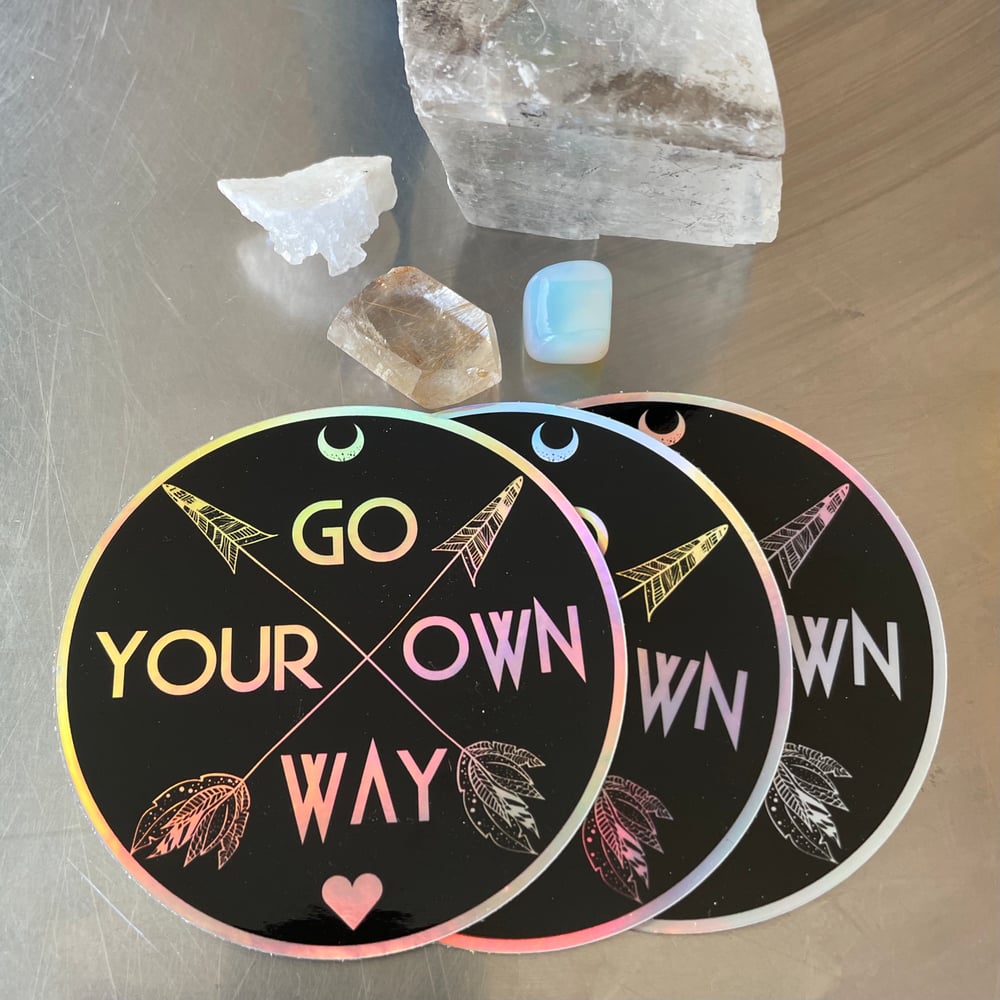 Let the light shine through! A perfect gift for the Stevie Nicks fan! Perfect on your laptop, water bottle, planner, notebook, clipboard, phone, or any flat surface.
This sticker has a slight, eye-catching rainbow effect which changes with light and perspective.
This round sticker is:
.: Size: 3" x 3"
.: High quality
.: Thick
.: Made of durable, holographic vinyl
.: Water-resistant
Your order will include one sticker, plus FREE US SHIPPING. SHIPS within 1-3 Business Days.
⫸ PLEASE NOTE ⫷
To reduce costs, this item is sent as standard without tracking. This is to make shipping affordable for you. If you'd like to be able to track your item, simply select the shipping upgrade. We recommend tracking, but if it is not selected we aren't able to locate or track your item once it leaves our studio.